Thank you & Blessings


RegenaLife is committed to non-GMO ORGANIC OR NATURAL products with quality as our top priority.
Hemp Products
Healthy Meal Replacement

Healthy Snacks
Raw Super Greens
Vegetarian Supplements
Organic Foods
Non-GMO Products
Gluten Free Foods

Skin Care/Hair Care
Plant Based Minerals and more!

Life's Abundance
offers PREMIUM dog and cat food, products, treats and supplements, 
Click Here

​​
Healthy Food for Puppies, Kittens, Adults Dogs & Cats & Senior Dogs & Cats
Joint Support fors Dogs & Cats

Healthy Dog & Cat Treats
Skin & Coat Supplement for Dogs & Cats
Gifts for Dogs & Cats
Healthy Start for Packs for Dogs & Cats
and more!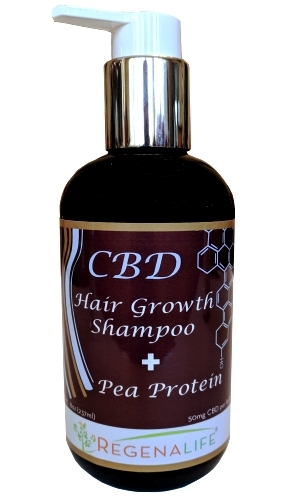 PRODIGY-5
​ALL-IN-ONE NUTRITION FOR EVERYONE, EVERYWHERE, EVERY DAY
The patent-pending TransArmor™ technology increases the transit time of nutrients through the digestive system and primes the body for increased absorption of these nutrients.

PowerStrips
FIXX Shake
FrequenSea Pro Marine Phytoplankton


KETONX for Ketosis